this is it <3 :DD
xoxo !
assalamualaikum :) today ive went to catch a movie with this girl nearby my home :)
senyum lawalawa lahh tu :p
haha :D we watched Narnia the Voyage of The Dawn Treader
:
D
super freaking awesome <33 n im in <3 with
Edmund !
bahaha xD sooo longg RobPat :p haha...it was awesome seriously ! u better catch up with it while its in cinema :) but i miss Peter n Susan :) the siblings of Lucy n Edmund ! their scene were too short indeed
ONE
scene
ONLY
in this movie..
susan :D
peter :DD
but then they've insert this newbies in Narnia which is Eustace ...
eustace :D
he's the cousin of lucy n edmund..he cant seem to believe in Narnia but then he discovers that Narnia was awesome..at Narnia he was changed into a Dragon n he seemed to enjoy it :) he believes in Narnia at last :)
then another character which i found cute enough was this little cute rat :) which is Reephicheep :) aww he's awesome n heroic :p bahaha
cute kann XD




and this the one ! this is the one ! xoxo :)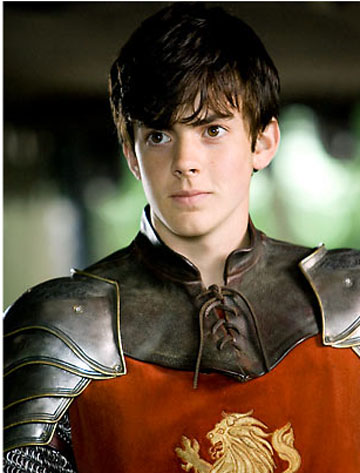 bye robert pattinson :p
haha ! he could be annoying through this movie sometimes but then .... he's cool n sme goes to prince caspian :) ur hair xoxo ! ahaha
ngee :D
n this girl ! full of spirit n she's hot !
ngeeee xD
haha ..so i reached the end of this post :) to those who havent watch this go n buy a ticket now ! goo ! :D